As per the GST law, every individual/Company/LLP registered under the GST Act has to furnish the details of sales, purchases and the tax paid by filing for GST returns with the administrative authorities.

As a business person/ firm, one of your first priorities will be to do is GST return filing. Hence, knowing the ropes can help you make the process smoother and simpler. While filing a GST return, you are supposed to provide all the particulars related to your business activities, like the tax liability declarations, tax payments and also any other related information as per instructions provided by the government.

The GST return filing process has to be done electronically in the Digital seva Kendra. A facility has to be offered for the manual process of GST return filing tasks. This facility helps the business taxpayer in India to prepare the return offline and then upload it on GSTN through the facilitation center. There are also various components of GST returns filing that you need to know about.

The GST return mainly includes purchases, output GST on the sales, input tax credits as per GST paid while making the purchases, and also includes the total sales. In order to file the GST return, the purchase invoices and GST compliant sales are needed.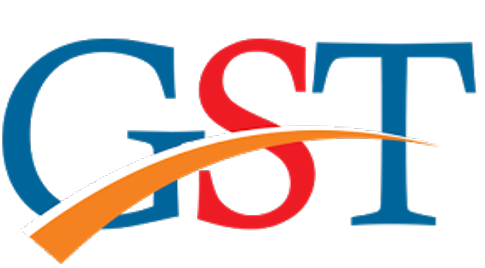 What is GST return?
Any person who applies for GST registration will also have to make a GST return filing. The GST return is basically a document which is needed as per the Indian tax authorities of law, to be filed. It will be used by the authorities of tax for the purpose of calculating the tax liability.
Benefits of GST Return Filing
–Elimination of the cascading effect
-The introduction of GST into the Indian tax system has done away with several other taxes like central excise duty, service tax, customs duty and state level value added tax. Thus a single GST has eliminated the cascading effect of tax on tax .
–Higher thresold Benefits
-Before GST was introduced, VAT or value added tax was applicable for any business that had an annual turnover of 20 lakhs. Services that saw a turnover of less than 10 lakhs did not have to pay service taxes.
–Startup Benefits
-Earlier startups with an annual turnover of 5 lakh had to pay VAT which would be very difficult for a business during the initial stages. But as GST has replaced VAT, businesses can set off the service tax on their sales.
–Regulations and accountability
-The pre-GST period witnessed a disorganized tax filing system. Presently, all taxes are paid online and major hassles that were a part of tax filing have been eliminated in the process of introducing GST. This has resulted in industries becoming more accountable and tax filing laws are better regulated than before.