This is actually an obstacle for individuals in numerous areas, especially in rustic regions, where clients might not have their bank's office in closeness. Even though there could be a couple of parts of different banks, clients won't store money in the CDMs of those banks.
ROYALDO SERVICE POINT Provide facility of cash deposit.
You just need one shop of any size and have Cash Deposit agent portal. collect the money from the Costumer's, insert the account information, enter the money and press the Deposit buttton.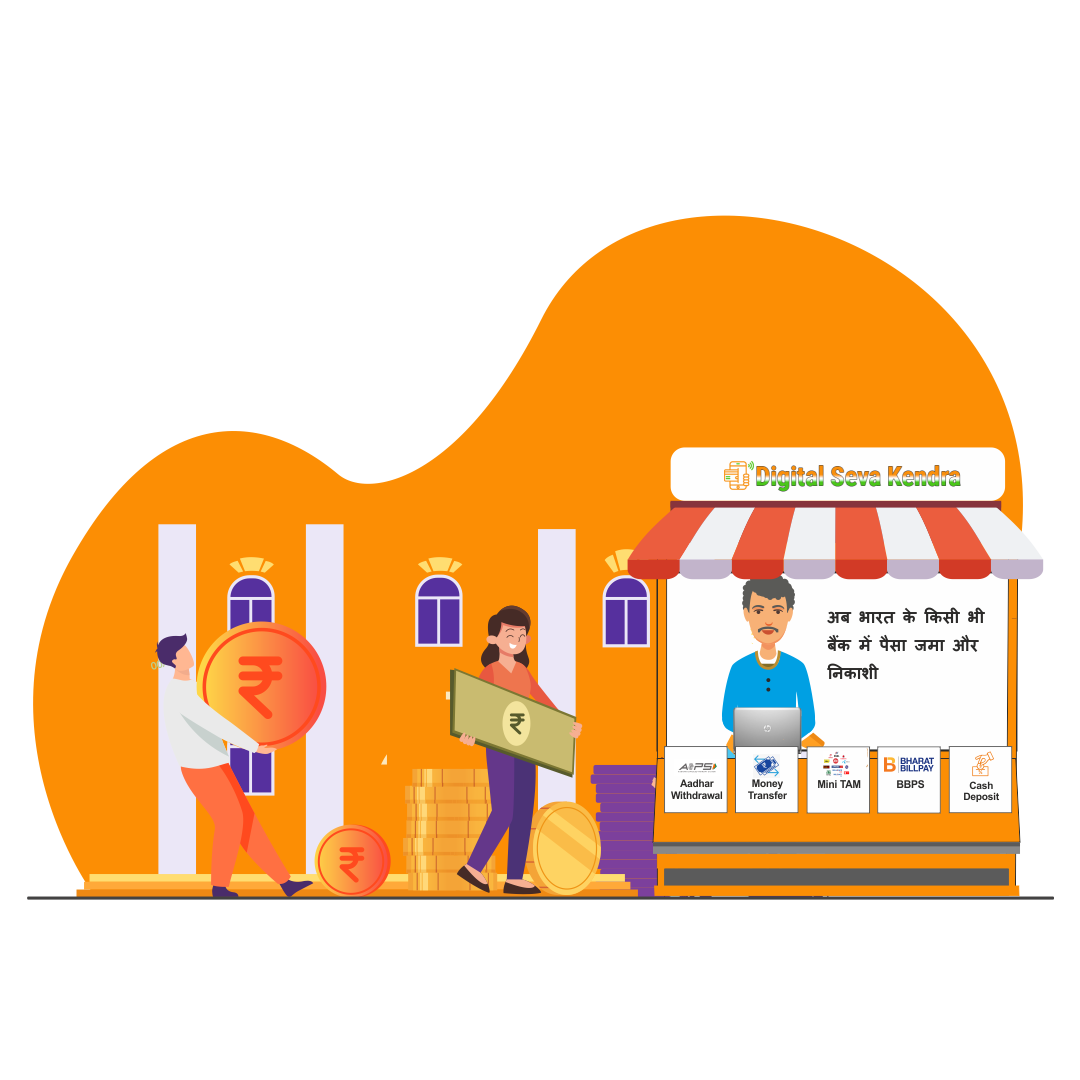 Complete the transaction by entering details at Digital Seva Kendra web portal or our android mobile app.
You will get the commission in every successful transaction.
Features
Deposit Money instantly
Available 24/7
Deposits may occur on Sundays and public holidays also
Instant confirmation to sender by SMS
Safe and Secure transaction
availalbe OTP Security
Verified account transfers
Benefits
Cost-Effective
Convenient way for transact
Deposit money to all PSUs and private banks